ALLin media brings authenticity and impact to the screen. Whether documentary, education, or narrative film, ALLin produces stories that resonate deeply with audiences.
The ALLin team has worked with National, Regional, and Local companies and organizations to produce film often focused on healing and wellbeing.  
ALLin media brings the methodology of humane storytelling to commercial media production. This discipline ensures that media produced resonates deeply with viewers.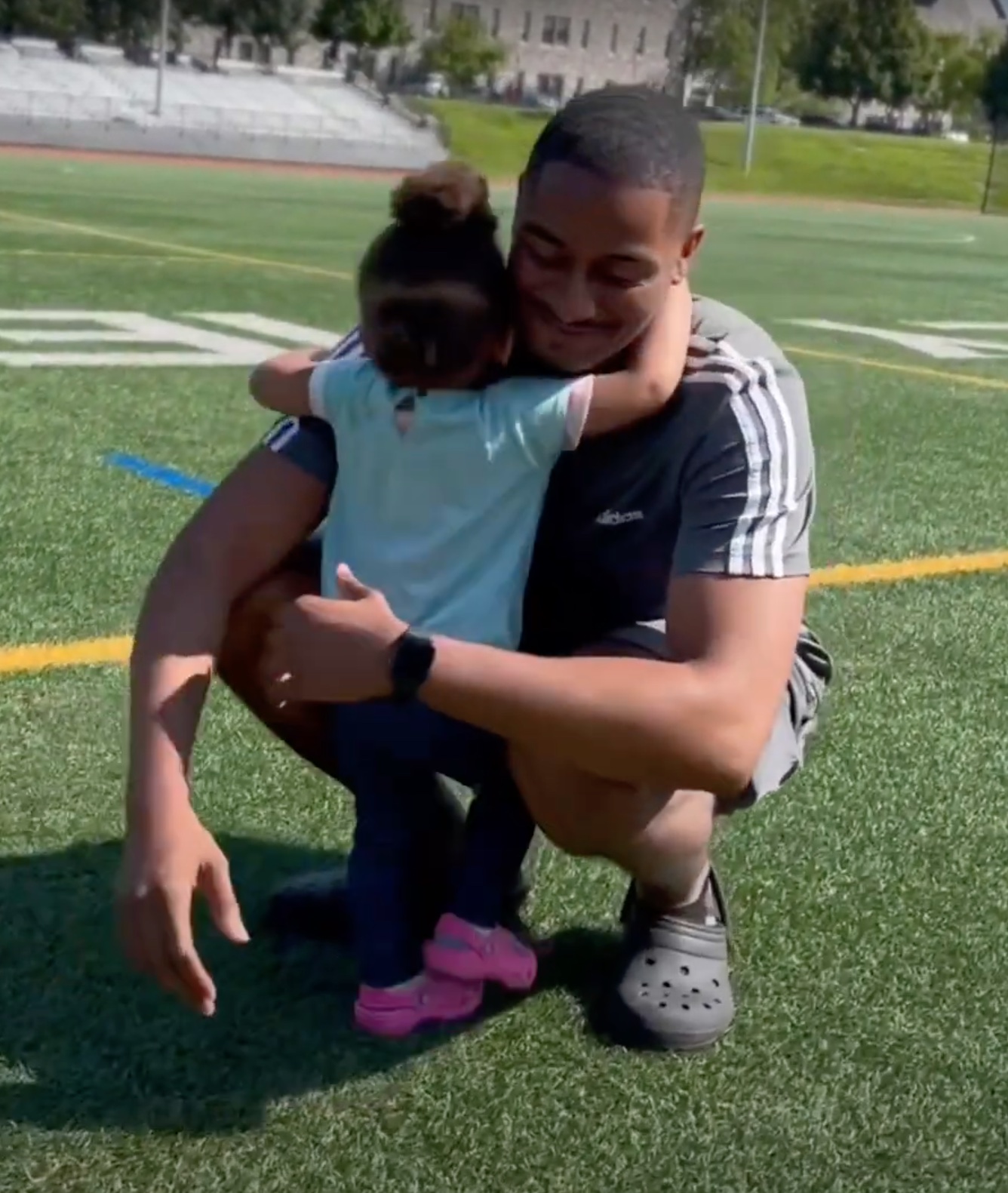 Whether the need is social media campaigning, or longer form commercial use, the ALLin team produces content that touches the heart and motivates viewers to act.
Tell your business and product story authentically with ALLin.
ALLin brings educational content to life with our unique approach to storytelling and engagement. Such an approach leads to content that resonates with viewing students.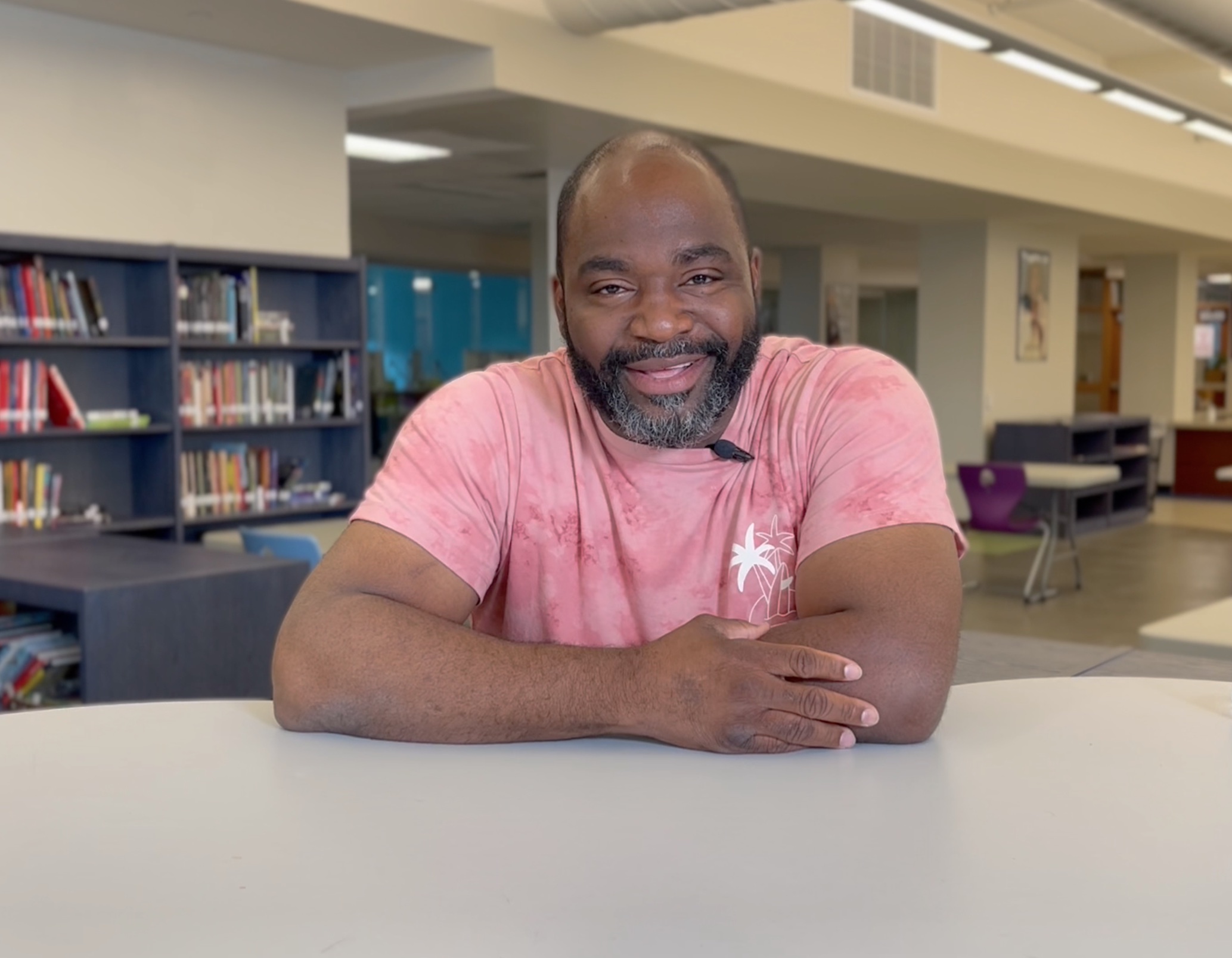 Build a content profile that feels more like 'Edu-tainment' and can inspire your students to remain engaged.
When you go ALLin, you receive a service suite that includes but is not limited to services listed here: