Our software mission is to empower Mentors and Mentees to plan for success even when they're on the go.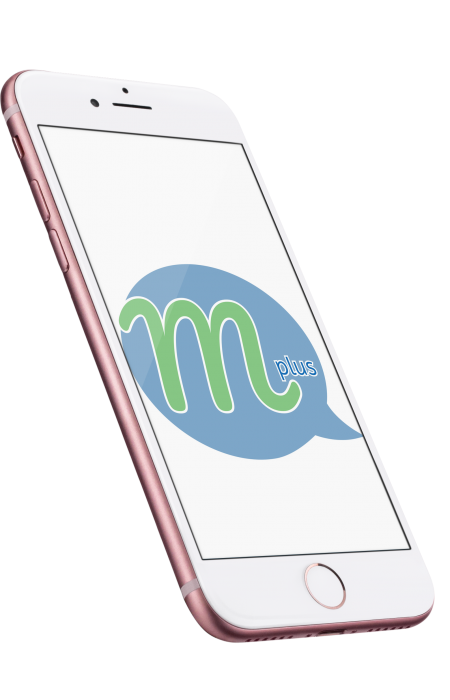 Empowering the next generation of corporate and entrepreneurial leaders and innovators
Supporting your students by reinforcing paths to social, academic, and professional success
Caring adults who mentor find more support while they do the real work of changing lives
Schedule Mentoring Appointments
Support your Mentoring Team
Put Your Mentee in the Driver Seat.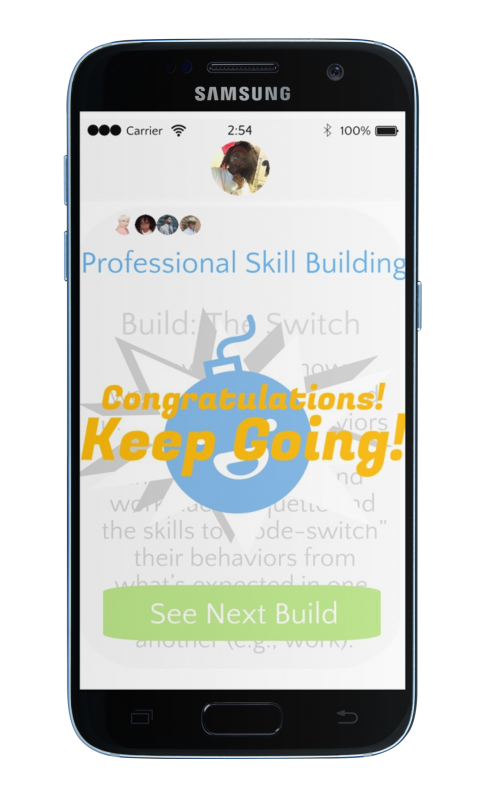 Be More Support.
Get More Support.
Engage mentees with development-based opportunities.
Support mentors with strategy suggestions and relationship management tools.
Mentoring changes lives.
Let us help you stay connected.
steven@jackson-cor.com
215-901-0751 (o)
21 South 11th street, Philadelphia, Pa.
Site Designed by Jackson-Cor Web Team